Vastu For Rented Flat/Home
One of the main difficulties of living in a rented flat or apartment, is that you cannot make a lot of changes in the flat, without taking the prior approval of the owner. If a house is made by keeping Vastu principles in mind, then, the people living in such flats will not face any difficulties
External forces influence the internal forces in the house to a great extent. While visiting the place to be rented, have your spouse/family members accompany you and try to gauge how you feel in the space. Besides the energy, check the ventilation, light and flow of air in the house. In urban cities, most places have mobile or electricity towers. Avoid places that are too close to these towers. Also avoid places that are close to hospitals, graveyards, or too much traffic – in other words, restless environments.
---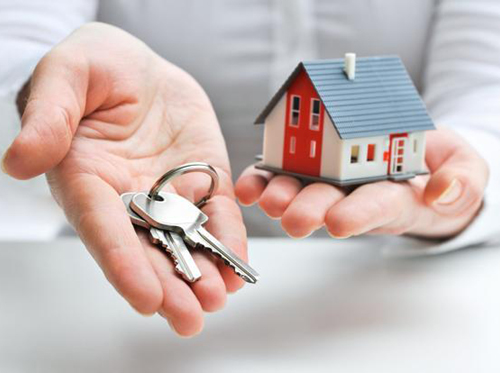 Vastu in the rented house, works for the space that has been occupied by the tenant.
The direction of the house or the 'facing' of the house, is the direction you face, while coming out of the house.
The direction of the main entrance is the most important aspect, while taking a rental home. The best entry is north-east, followed by north-west, east, north and west.
The kitchen should be in the south-east or north-west.
Avoid homes having a balcony in the south-west direction.