Vastu For Business
Make your office Vastu Shastra friendly by keeping in mind the principles of design, layout, space arrangement and spatial geometry. Vastu is a science that deals with the construction and architecture. It works by balancing five elements of environment – Water, Fire, Earth, Air, and Space.
According to Vastu Shastra for office, entrepreneurs should sit facing the north, east or north-east direction as it is considered auspicious. The sun rises in the east, making it conducive for financial growth.
Important financial documents should be locked away in a safe constructed in the south-west zone of the office. The safe should face the north-east direction to improve finances and overall prosperity.
According to Vastu Shastra, the main door or entrance of the office building should face east or north direction. Do not place anything that creates obstacle close to or in front of the main entrance.
---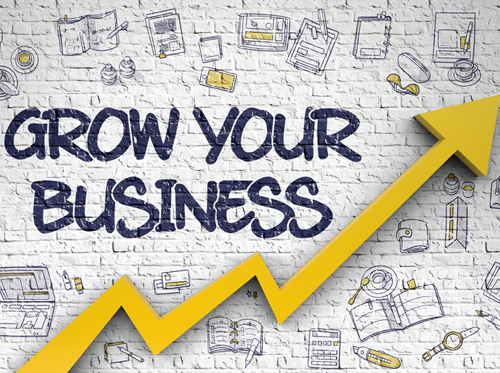 Welcome room of business houses should be located in the east direction or the north-east corner.
Room of office owner should be in south-west direction and he or she should sit facing north. Do not place temple or idols behind the owner's seat. There should be a concrete wall behind owner's seat and not any glass structure. His or her desk should be rectangular.
To ensure a strong financial support system, free the north-west (NW) zone of the business house from anti-elements and activities. Do not build toilet in this zone as it will hamper the financial support. Since white horses symbolize financial support, they can be placed in NW zone.
Conference room should be placed in the north-west direction.
If your business is related to manufacturing, it should start from south and then move towards north and west before reaching east.